Carnegie Telephone has your communications needs covered. We install everything from a simple landline phone, small business key system, to a large enterprise with a Hosted PBX platform. Whether you need service for one person or a thousand, we can cover it.
Landline Phone Service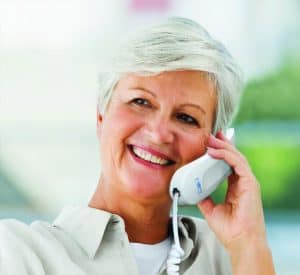 Don't be left without a link to the world. In times where your mobile phone gets bad reception, drops calls, or is out of service, a Landline Phone works! If you have a business, a Landline Phone is a must-have as well.
Unified Communications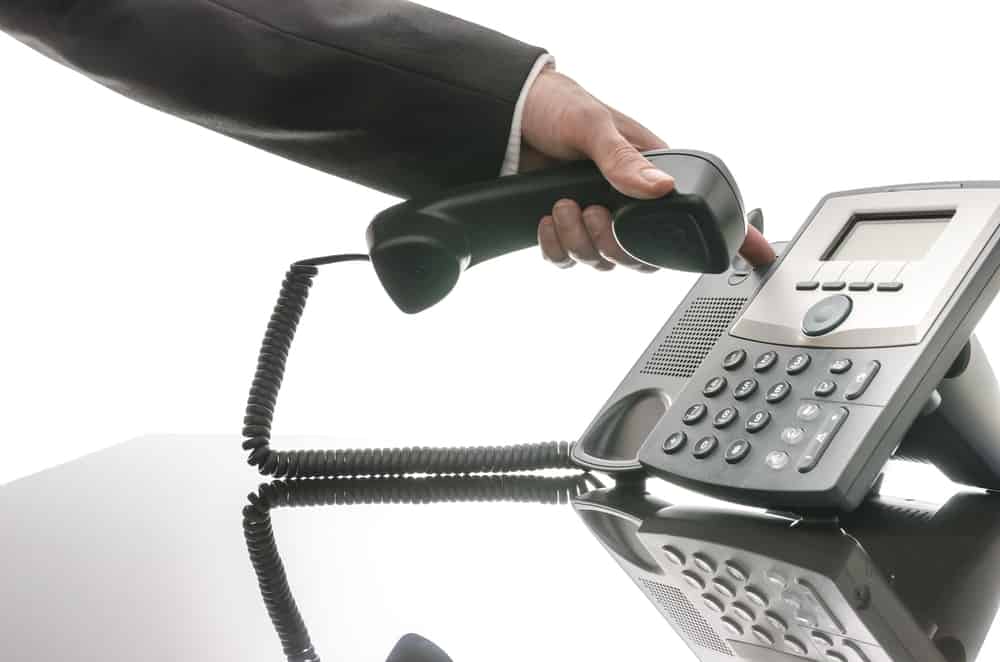 Wherever in the world your business takes you, an IP phone solution from Carnegie Telephone will work for you. As long as you have an internet connection available, your phone can work anywhere. Do you have offices in multiple buildings, cities, or even states? Tie them all together with a Unified, reliable, connection. We sell phones from many leading manufacturers, such as Polycom, Grandstream, Cisco, and more.
Video calling, teleconferences, and many more features are available.