Who we are

---
We are Innovative
We are committed to excellent Customer Service
We strive to be a Trusted Local Partner for our communities
---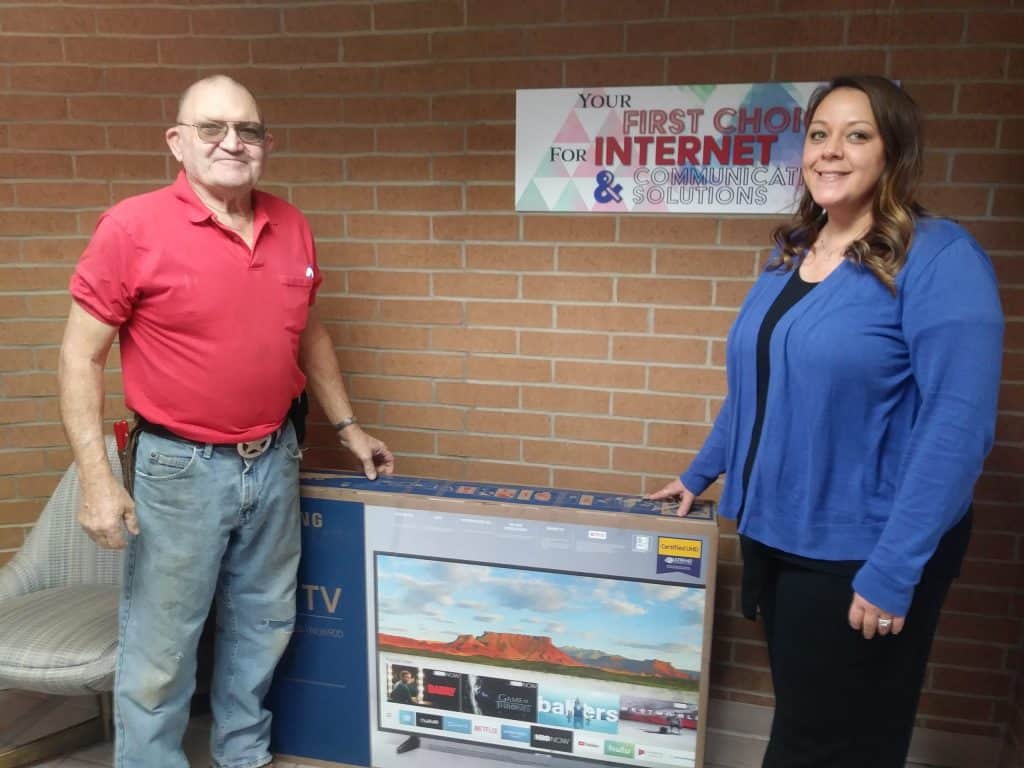 Our Mission
To provide our communities with state-of-the-art communications services with hometown service and support.
Company History
Carnegie Telephone Company had its start near the founding of Carnegie in 1903, starting from a single, operator-driven switchboard. Through innovation and growth, our service area expanded from a few hundred operator-switched lines in downtown Carnegie to include some 250 square miles of service territory in southwest Oklahoma.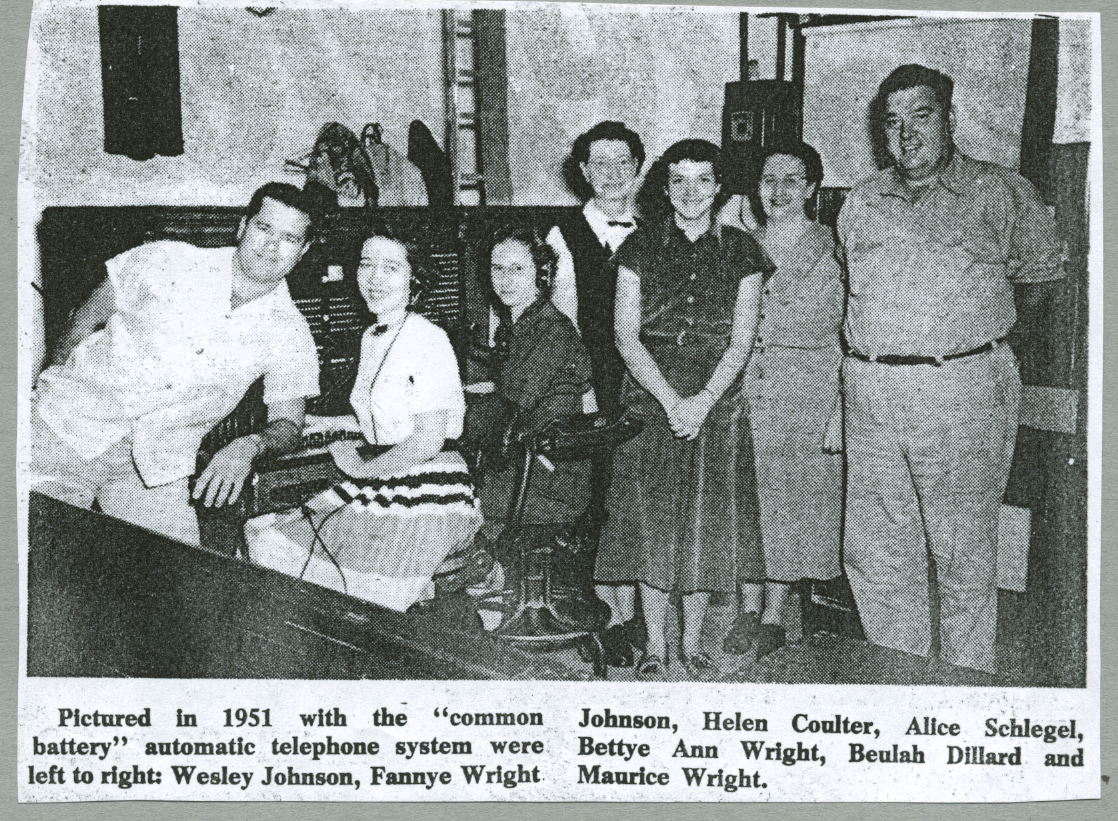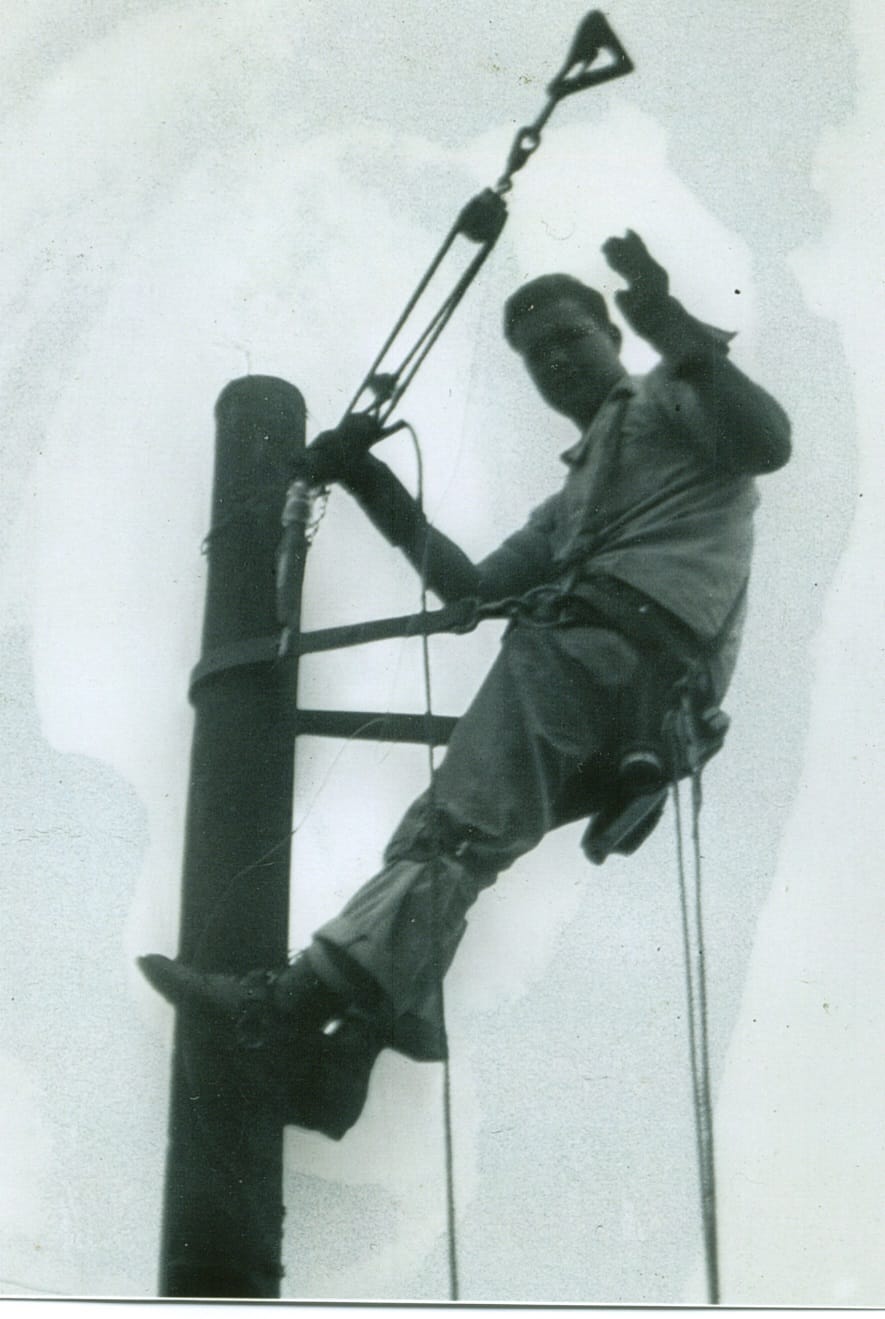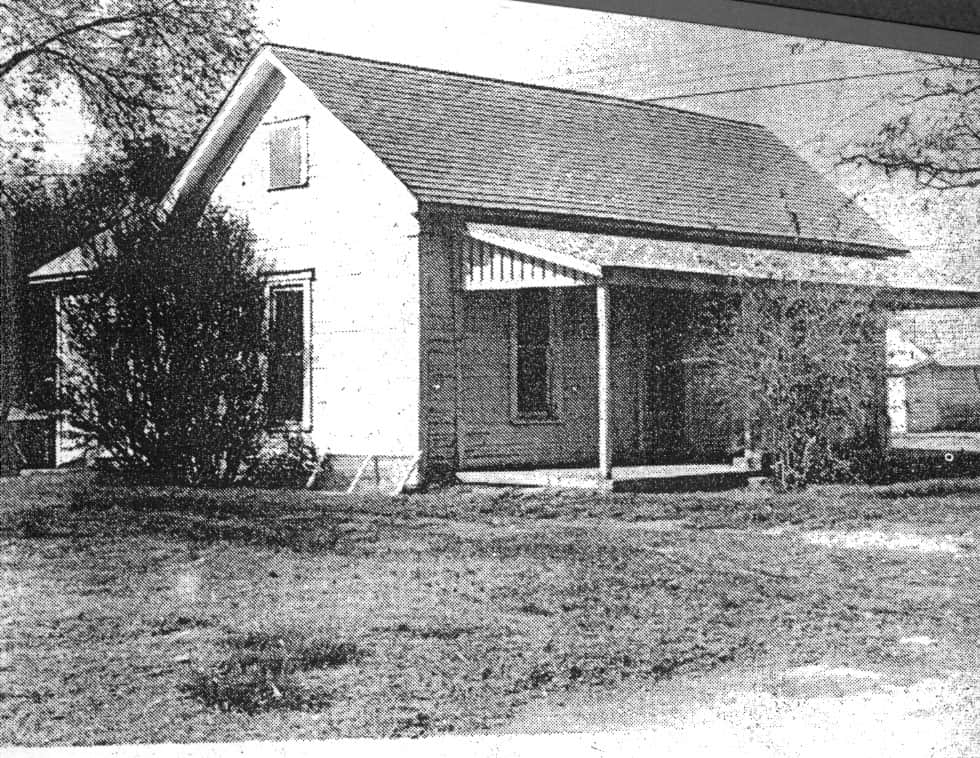 ---
Carnegie Telephone was one of the first companies in Oklahoma to implement 100% digital switching in the early 1990's, far outpacing much larger companies in Oklahoma City and Tulsa. We were also the first company in western Oklahoma to offer high-speed DSL internet service to 100% of our customer base, including those subscribers more than 20 miles from our offices. We pride ourselves on the fact that 100% of our customers are capable of high speed DSL service, and almost 80% of our customers are connected to a state-of-the-art Fiber Optic network, with Fiber internet being available directly to their home.
Our Commitment to You
We are committed to net neutrality. We strive every day to provide our customers with the absolute best connection to the internet that is possible. What you do with your connection is your business, NOT OURS.
Our services are unlimited, unmetered, and we do not ever throttle or slow down your connection based on how much data you use. You pick the speed and do what you want! Use it a little, use it a lot, it's your connection.
We value you, our customer. You are our most important asset, and we want to do everything possible to make your experience the best one possible.
What we've done in the last year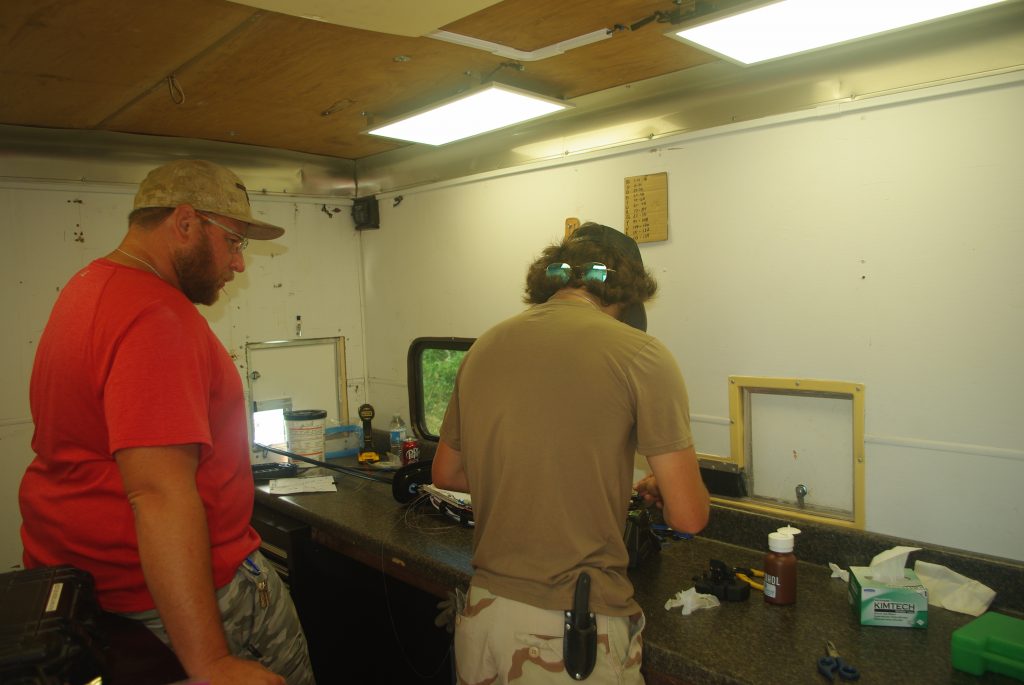 Through our employee-owned affiliate, Lightspeed Services LLC, we built a gigabit fiber-to-the-home project in Fort Cobb, Oklahoma. We designed, constructed and turned customers on to gigabit service in 2020.
Built a gigabit fiber optic network connection to Fort Cobb State Park's office, golf course, as well as the Kodiak Pines Cabins.
Received funding from USDA Rural Development to build a new fiber network to the homes and businesses in Mountain View, OK. This will enable Gigabit-level service to that community for the first time.
Built a new tower to deliver internet service to the Crows' Roost area on the north side of Fort Cobb Lake using both wireless and fiber-optic technologies
Deployed Gigabit-Level internet service to customers on our fiber-to-the-home network in Carnegie, Oklahoma
Launched a new app-based TV platform, CarnegieTV. We are now able to offer a compelling, all-HD video service to any customer that has internet from us
Our company's milestones in the last ten years include:
Built one of the first Fiber-to-The-Home deployments in western Oklahoma, to connect over 900 homes and businesses in the town of Carnegie and some surrounding areas.
Buried almost 150 miles of fiber optic cable to bring true broadband internet to every customer in our territory
Deployed a cutting-edge fixed wireless service to bring high-speed internet to customers surrounding the Fort Cobb community, and areas north of Mountain View as well.
Our goals in the next five years include:
Offering the capability for 25mbps down/3mbps up to our entire service territory
Through the use of innovative new technologies, we will deliver an ever-evolving broadband network to any customer in our territory, regardless of location
Expansion into adjacent towns and communities who do not currently receive REAL broadband service to their homes and businesses.
Since our humble beginnings, we have evolved into a technology-driven provider of many different services to the towns of Carnegie and Alfalfa, Oklahoma.
Who we partner with
Our company is family-owned and operated, and it has been for 99 years. We value the the fact that our independent ownership has brought continuous innovation and top-notch customer service to all of our customers.
Carnegie Telephone Company is actively involved in our communities. Our employees routinely volunteer their time to assist in community events ranging from the annual talent show, Carnegie Tri-County Fair, Fort Cobb District Fair, Carnegie World Championship Domino Tournament, Carnegie Round Up Club Rodeo, and much more. Our employees and owners are committed to our community and supporting our local organizations and schools.